In Malaysia there are not many source to get Japanese Figure and Gunpla stuff! A lot the shop out there sell those "pirated" Gundam kits (by the name Bendi and lots lots and pirated figure.
Luckily i live in Kuala Lumpur the capital of Malaysia and in Berjaya Times Square there are 3 shops that are reliable! This are the 3 shops that i usually vist: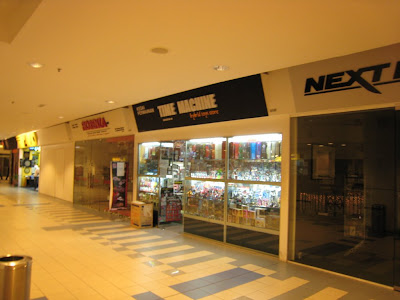 Time Machine located on the 7th floor of BTS.
It has a wide variety of gundam kits and some figures! It also has some Mr. Hobby acrylic paint and tools for painting your kit.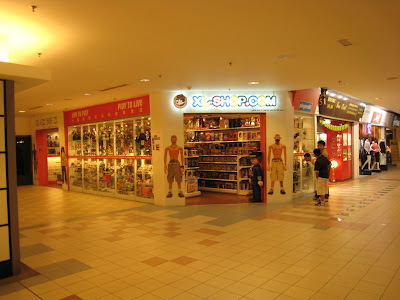 XL shop located on 4th floor.
This shop focus on selling PVC figure from Japan and this is one of its 3 outlet in KL.
You may visit their
homepage
for more details.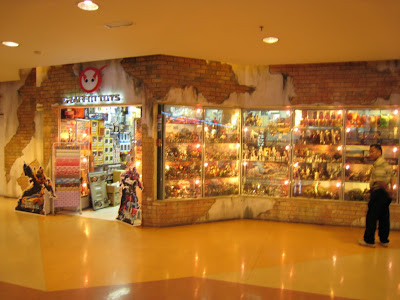 The last shop is Grafiti Toys which is located on the 5th floor.
This shop has all sort of tous from all over the world! Basically this shop take in stock in bulk, so you don't get a lot variety but a single kit in many many boxes.
The price in the shop I mention above are in the acceptable level! You would get cheap kits or figure in Malaysia, the shop above are able to provide price that are as near as the yen selling price.... so that is already the best price we can get in Malaysia!